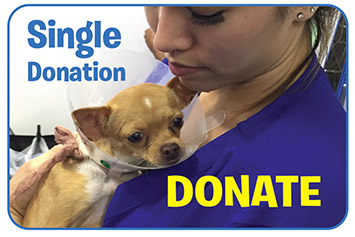 Single Donation
Your Single Donation Can Make a World of Difference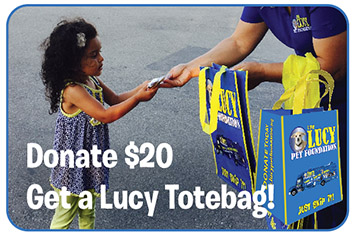 DONATE $20
Enter in Promotional Code, Tote, and receive a FREE Tote Bag from us with thanks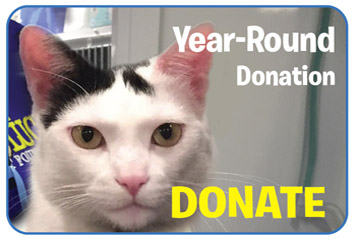 YEAR ROUND DONATION
With Your Help We Can Make a Difference! Click to Donate Monthly.
MESSAGE

BEHIND OUR COMMERCIAL
Over 80,000 dogs and cats are euthanized each week in the US. That's enough to fill a football stadium!!
Donate now to help us Spay and Neuter pets!!! The goal of the Lucy Pet Foundation is to have spay/neuter and adoption mobile clinics in every major city in the country. Spaying and Neutering helps pets live 6-8 years longer, lowers vet bills and enhances the quality of their lives.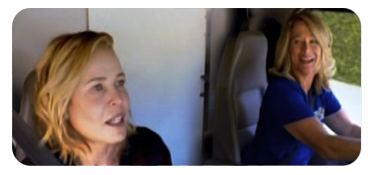 Myths and Misconceptions
Spaying & Neutering, with Chelsea Handler and Karen "Doc" Halligan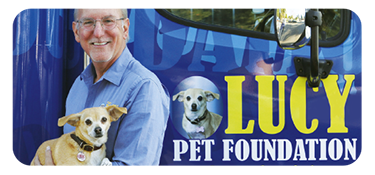 A Message From Joey Herrick
Read an Important Message From Founder Joey Herrick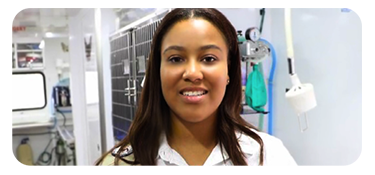 Help Camille Raise Funds
Help Camille Raise Funds for expansion of The Lucy Pet Foundation's Mobile Spay & Neuter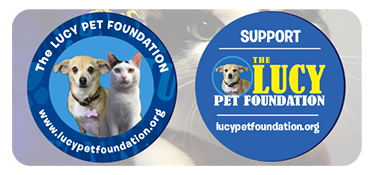 Help Show Your Support With Bloggers Badges
Support Lucy Pet Foundation Bloggers Badges. Now Available

The Lucy Pet Foundation News
LPFadmin
FIVE PET TIPS TIP ONE: Spay or neuter your pet. Spaying or neutering your pet [...]
LPFadmin
You've adopted your new love, your sweet kitty. You've picked up a few toys, some [...]